Product Description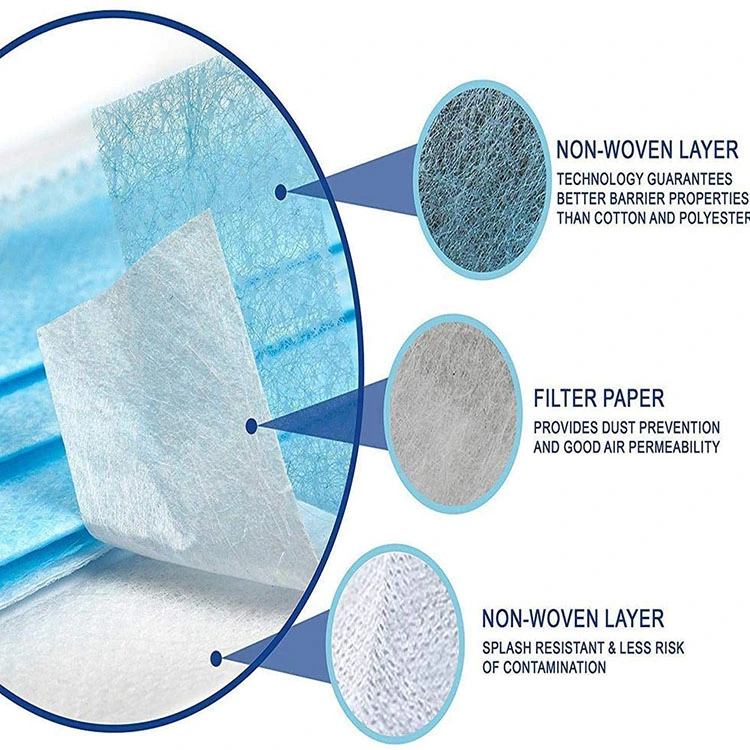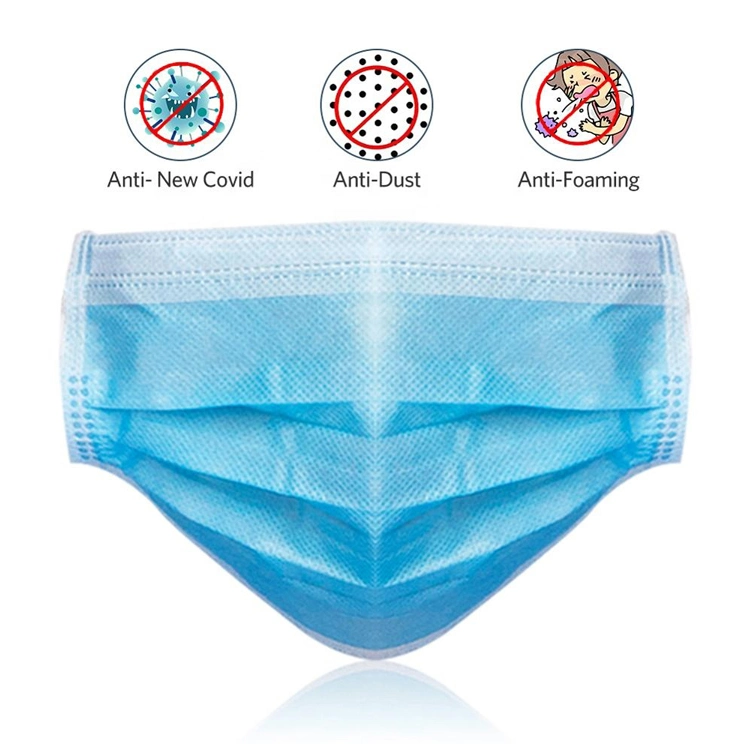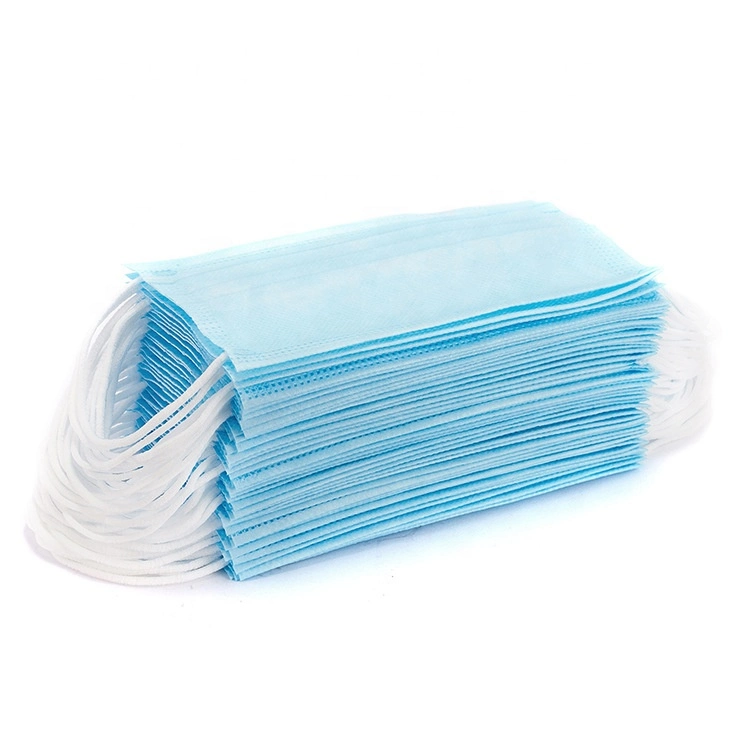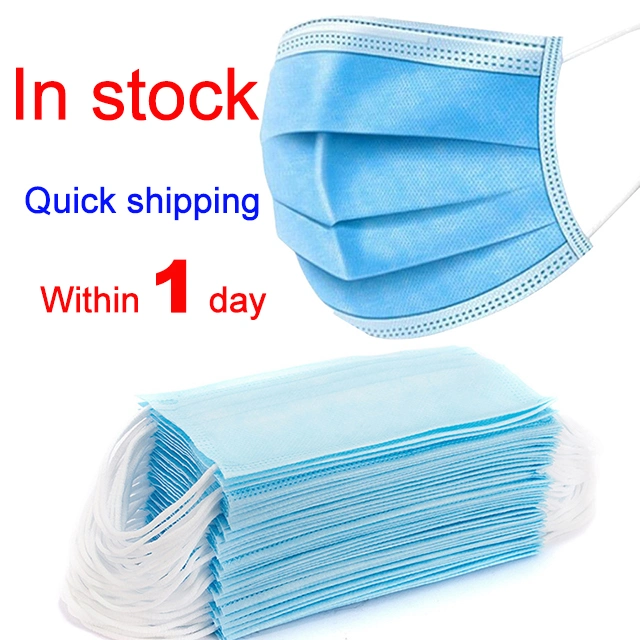 material:
1st layer: PP non woven
2nd layer: filter paper, BFE>95 &99%
3rd layer: PP non woven

size:
175*95mm
feature:
* Nose Bar Adjust
* No Stimulus to human skin
* Soft, Comfortable, Odorless, Breathable
* Filter pollen, Dust and Bacteria
* Lightweight, Environmental protection material
* High filtration Capacity
* Accord with the hygienic standards.
certificate:
CE/FDA
package:
50pcs/box
Manufacturing Technique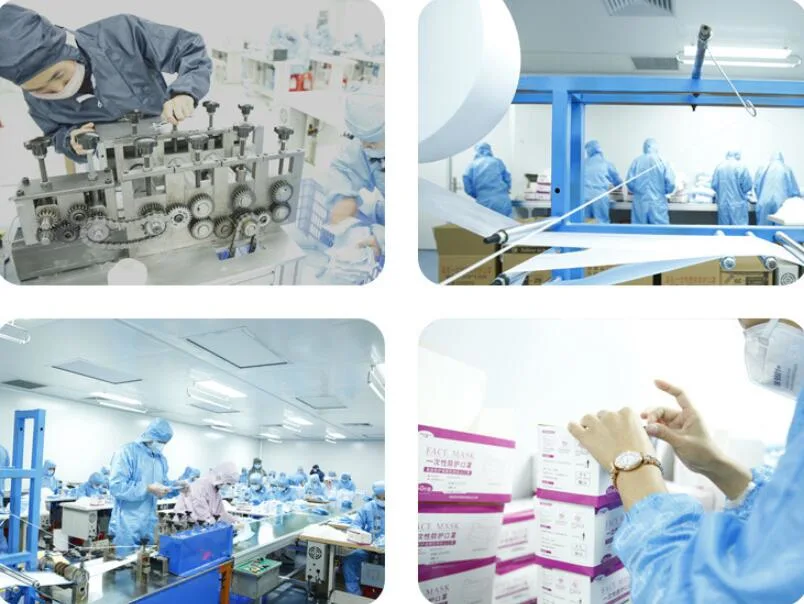 FAQ
1.Do you have face mask in stock?
Yes, now we have a large number of face mask
2.Do you have any certificates?
We've gotSO13485/FDA/CE and some licenses for domestic market.
3.What's your MOQ and price?
3ply face mask bulk at least 10000 pieces not include shipping cost.
4.Your price is too high, can I get a cheaper price?
To be honest, we also think the price is very very high now. It is easy to buy face mask with 0.014USD/pc before the virus
breakout. But now mask production has been affected in China by the virus, the whole world is short of masks. So, even you pay1USD/pc, you can hardly find any suppliers in your local city, cause most of them bought from China. Mask production capacity islimited, buyers are far beyond suppliers now. Besides, the raw material, packing box, shipping cost and labor cost all have beingincreasing since weeks ago.