Jarliet Realistic Love Doll Purchase Sex Toy Hairy Vagina Sex Toy Girl


Specification
The dolls are made of TPE (Thermoplastic Elastomer). TPE is a material with many applications, including the manufacturing of sex dolls. After years of research the industry has found TPE to be the most realistic material on the market with many benefits over regular silicone dolls. All our dolls is 100% non-toxic, extremely durable and can be stretched 5.5 times . TPE is soft and not easily broken down.
Advantages of JL Solid TPE Sex Doll
1. Durable - Can be used for long time, not easy to be damaged.
2. Lifelike - The TPE material has real skin touching, and it is same-size ratio like real human being.
3. Flexible - Any pose can be set with metal skeleton inside.
4. Security - No peculiar smell, 100% medical non-toxic material, certificated by CE, ROHS, SGS, FDA, etc.
5. Extensibility- The special silicone material can be stretched up to 5.5 times of length. The vagina, anus and mouth can be perfectly extended.
Detailed Images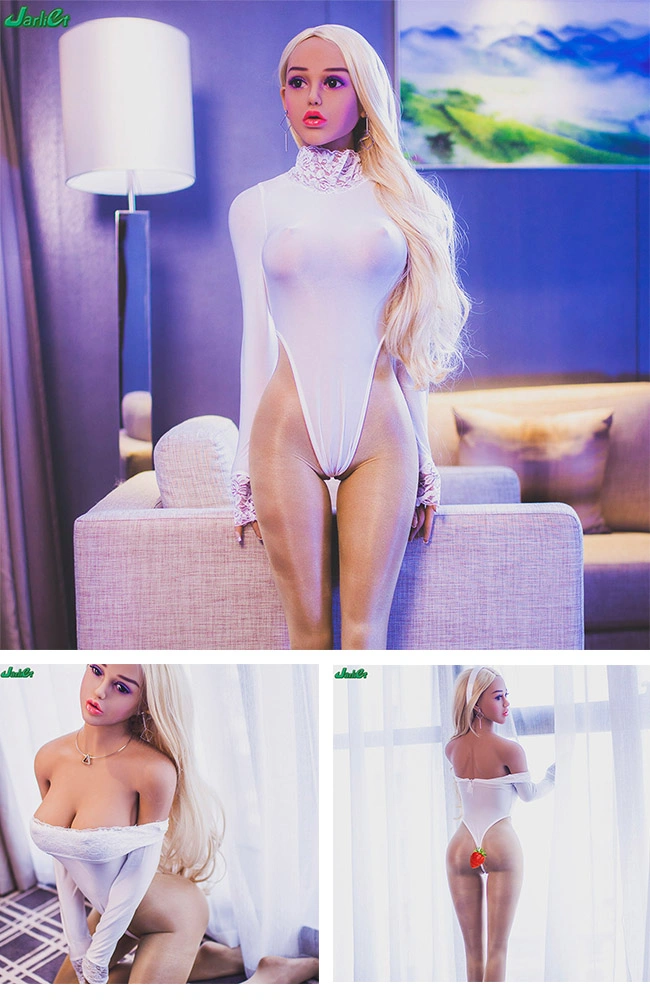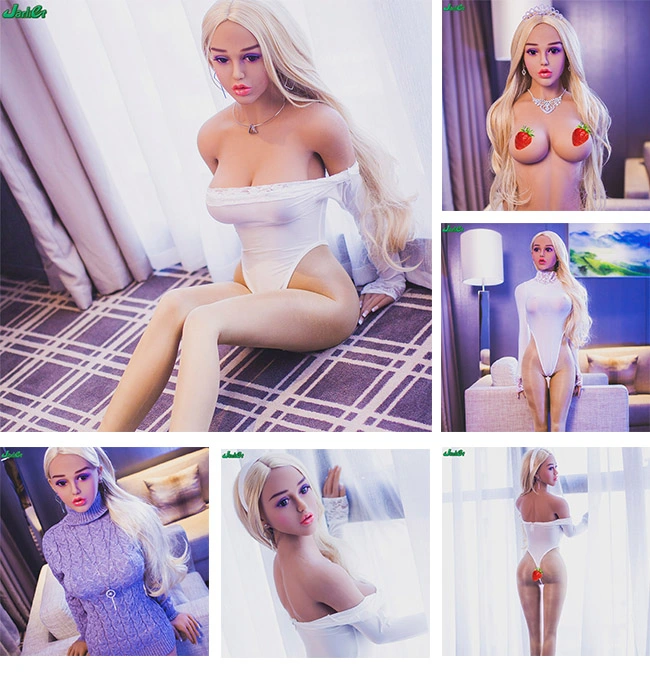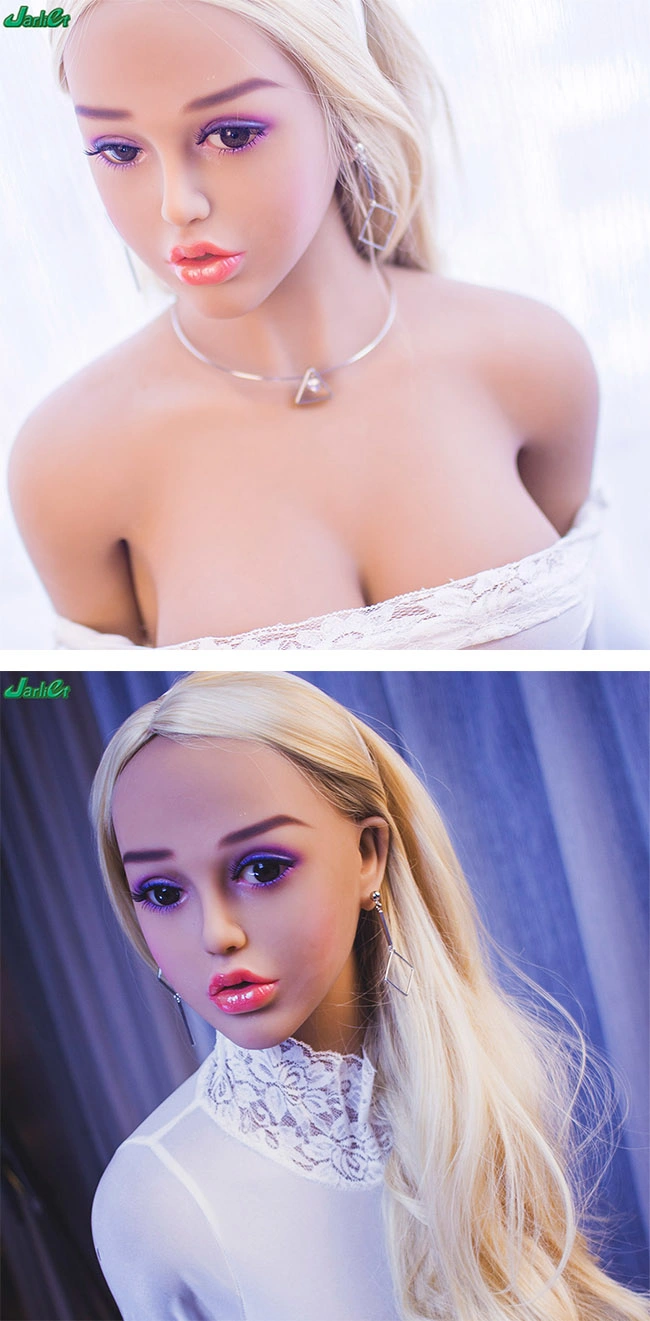 Customize Your Doll


Company Information
Shenzhen Jarliet Co., Ltd is a professional manufactory in the field of sex dolls for 3 years, specialized in theresearch and production of high-end adult sex dolls. In order to make our products lifelike and perfect, we set up professional team of research engineers, sculptors, sexologists and dressers, and